edit
Suggest an edit
Call
Call (412) 795-1600
Directions
Get directions to this
location on Google Maps.
Website
Open website
in new tab.
Share
Share this business
on social media.
About
Pasquale's pizzeria is dedicated to providing the finest pizzas, hoagies, salads, wings and a whole lot more. "Fast! Fresh! And hot to your door!®" We believe the customer is what makes our business and we will do everything within our means to satisfy our customers.
Photos
x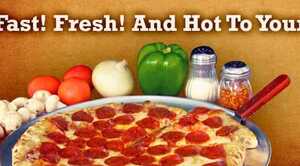 Ads
codeEmbed